PHYSIOTHERAPY
HUDDERSFIELD
BJA PHYSIO provides physiotheraphy services for customers located across Huddersfield and Kirklees.
HUDDERSFIELD PHYSIOTHERAPY CLINIC
We are a Chartered Physiotherapy practice in Huddersfield specialising in musculoskeletal problems. We provide effective, expert treatment; fast!
With over 15 years of experience; to get you back to your best is not only our motto, but our mission. Our team of experienced Physiotherapists are trained to provide holistic assessments, diagnosis and treatment for all manner of musculoskeletal problems.
Our Physiotherapists use a wide range of Physiotherapy techniques including; manipulation, massage, exercise therapy, acupuncture, kinesio-taping, patient education and sports-specific fitness testing. We have forged strong links with local GPs, leading surgeons and other health care professionals to ensure that if your problem needs an onward referral, we can get you to the right place.
We are based in a modern Physiotherapy clinic in Shelley. We have 3 spacious treatment rooms, a welcoming reception area and a studio gym. We also have ample, free parking right outside our clinic.
At BJA Physiotherapy we prioritise you being seen in the right place, at the right time and by the right clinician; enabling you to get better and stay better!
FIND OUT WHY SO MANY CUSTOMERS USE
BJA PHYSIO FOR PROFESSIONAL PHYSIOTHERAPY SERVICES
Excellent! BJA saw me within a day of a cycling accident for assessment before deciding when and how to proceed with treatment. First class, returning customer and always recommend.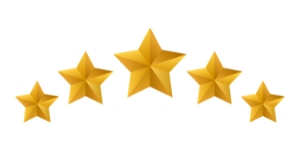 Mr G.T.
Shoulder Cycling Injury
What can I say? Fantastic! After suffering from sciatica for months, Brendan's treatments saw it off and I have never had a recurrence. Subsequent lower back problems since have also been seen off! The best physio I have visited without question!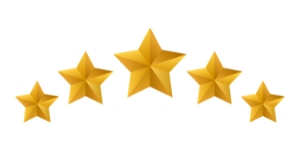 Mrs S.M.
Sciatica & Back Pain
I have found Brendan's advice pre-hip operation and afterwards very helpful and encouraging. I valued his initial advice as a second opinion and was pleased I acted on it.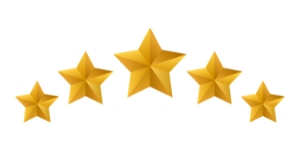 Mrs K.G.
Hip Surgery
Excellent service and very friendly staff.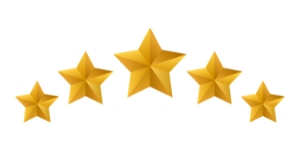 Mrs C.B.
Knee Rehab
Very friendly, caring and professional atmosphere. Excellent treatment, very positive results.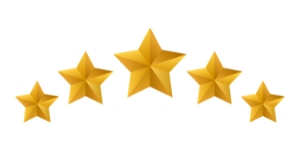 Mrs J.F.
Migraines
ACCREDITED PHYSIOTHERAPY SERVICES
Treatments of massage, manipulation, exercise prescription, acupuncture,
taping and electrotherapy are all used as appropriate for your problem.
Back pain and sciatica treatments
Neck pain and whiplash problems
Soft tissue injuries - sprains, strains and muscle pulls
Sports massage, fascial release, soft tissue manipulation, deep tissue work
Rehabilitation following fractures, major surgery and joint replacements
Joint problems and arthritis
Chronic pain, chronic fatigue and fibromyalgia
Hypermobility – learn to control the bend
Headaches and migraine treatments
The main aim we have at BJA Physiotherapy is that we provide advice and education ensuring you can understand your specific problem. If you can understand the cause and necessary treatment required, you will make a longer lasting recovery and get back to your best sooner and more effectively!
CALL TODAY AND SEE HOW OUR PHYSIOTHERAPISTS CAN HELP GET YOU BACK TO YOUR BEST.
PHYSIOTHERAPY CLINIC BASED IN SHELLEY
Unsure of what physiotherapy is? Or an experienced patient? Read on for further information and if you've any queries at all just get in touch for no obligation advice to answer any questions you have.
According to the Chartered Society of Physiotherapy: Physiotherapy encompasses any activity addressing human movement, performance, prevention of injury and restoration of function in the widest of health and wellbeing contexts, while using appropriate professional judgment and decision making skills.
Sports injuries - for the fit and some not quite so fit
Treatments of massage, manipulation, exercise prescription, acupuncture, taping and electrotherapy are all used as appropriate for your problem.
Acupuncture
Acupuncture is a form of treatment that promotes healing. It involves the insertion of fine needles into specific points of the body.
YOGA, PILATES & FITNESS ASSESSMENTS
Here at BJA Physiotherapy we believe in getting you back to the best version of you. We will continue to work with you to ensure you get better and stay better!
We have a dedicated gym and rehab space where our Physios will work with you to achieve your goals. This may be to return to sport or exercise. Or it may be helping you strengthen your body to enable you to enjoy your hobbies pain free.
If a weekly class is more suited to you; we also offer Yoga and Pilates classes. During all of our sessions you can expect; expert tuition, small groups of 4-6 and exercises tailored to your individual goals.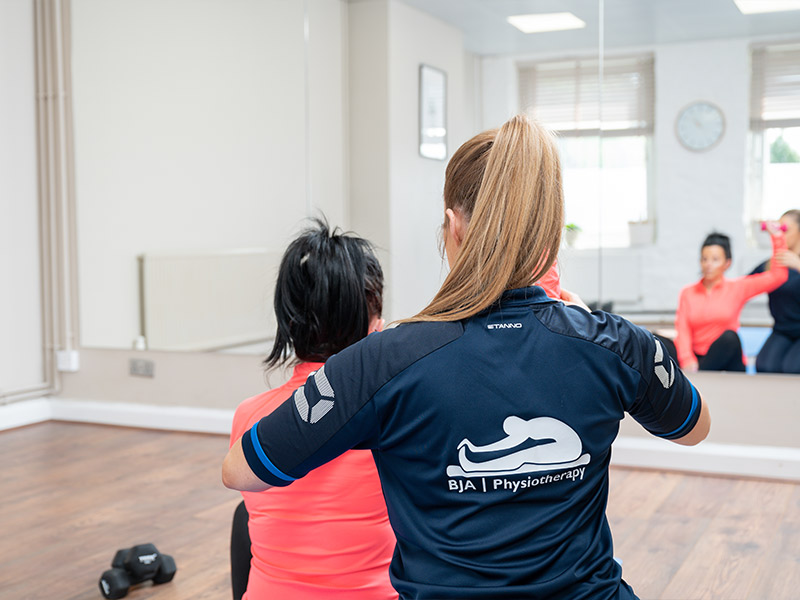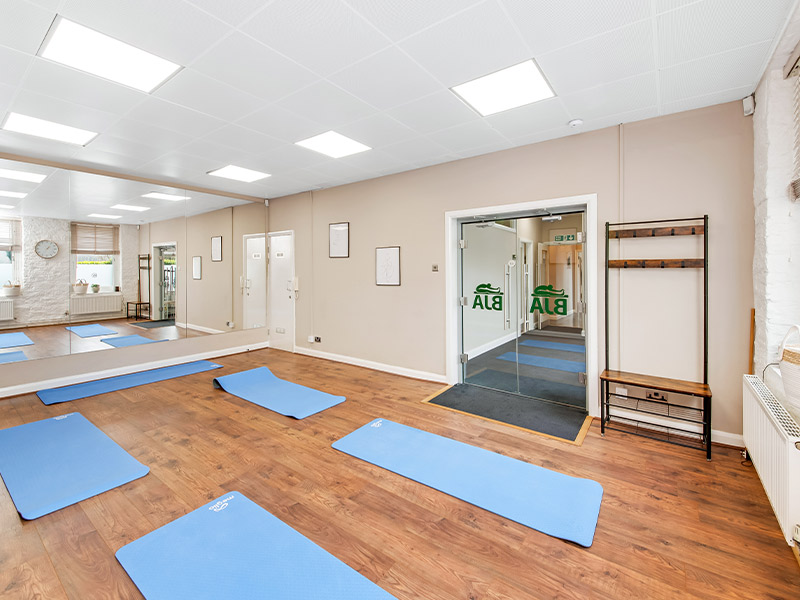 YOGA
Yoga is a great way to strengthen the body and improve flexibility and mobility. It's also a great way to help you manage stress. Here at BJA Physiotherapy we offer weekly Physiotherapist lead Yoga sessions.
These run on a Thursday morning. Please get in touch if you'd like more information.
PILATES
Pilates is a great form of low impact exercise. It has many benefits but essentially focuses on strengthening your core and improving posture.
Our classes run on a Monday and Thursday afternoon.
WHY CHOOSE BJA PHYSIOTHERAPY?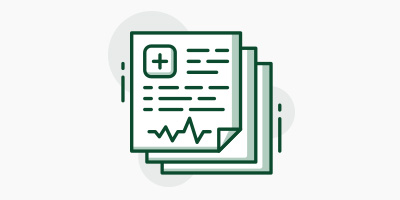 ASSESSMENT
One of our expert clinicians will spend time listening to your story and complete a detailed, thorough assessment of the problem area. After the assessment the clinician will discuss with you; your current pathology, the probable cause and your treatment options.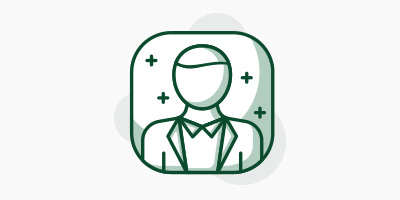 TREATMENT
Our expert Physiotherapists have a wide range of treatment options that they will discuss with your. These include; manual therapy, deep tissue massage, Acupuncture, joint mobilisation and exercise therapy.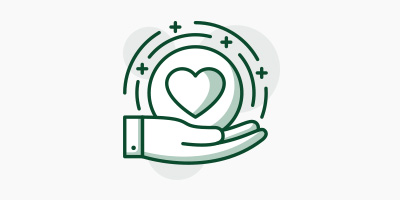 GET BACK TO YOUR BEST
Our Physiotherapists will continue to work with your to achieve your goals and prevent reoccurance.



PHYSIOTHERAPY HUDDERSFIELD FAQS
Listed below are some of the common physiotherapy questions we get asked and answers we hope you will find helpful.
If you cannot find an answer to your question then please give us a call today.
What to expect from your initial Physiotherapy appointment ?
On your first visit you will be welcomed by our friendly receptionist.
Your Physio will start your assessment with questions regarding your medical history, pain or injury.
Your Physio will explain about your injury and exactly how Physiotherapy can help.
The remainder of this session will be used for treatment. You will be given exercises or advice to help you before your next treatment session.
What do I wear for my Physiotherapy appointment?
Loose fitting clothing is advised shorts would be useful for lower limb problems and a vest top for neck and shoulder problems.
How long are the treatment sessions?
Your initial and follow up appointments are 30 to 45 minutes.
What sort of conditions do we treat?
We treat all conditions relating to soft tissue, bones and joints. If you are unsure about whether we can treat your problem please call us we are here to help.
Can I bring someone with me to my appointment?
Yes, you are very welcome to bring someone they can sit in on the consultation and treatment if you wish.
Can I use my medical insurance?
We deal with most major insurance companies, you would need to notify them prior to attending in order for them to authorise your claim.
You will need to supply us with this authorisation code, we will send the bill to your insurance company directly.
Dependent on the insurance company and your individual policy, you may be liable to pay an excess or a proportion of the treatment fee if your insurance company does not meet this in full.
I am self-funding how do I pay?
I work during the day do you have out of hours appointments?
Yes, evening and weekend appointments are available
Is it possible for me to see a female Physio?
Yes, we have both female and male physios.
If you have a preference, please let our receptionist know at the time of booking.